The first and foremost reason behind introducing new cybersecurity regulations is the ever-evolving threat landscape. Cyberattacks have become more sophisticated and prevalent, targeting everything from personal data to critical infrastructure. With the rise of ransomware attacks, data breaches, and state-sponsored cyber espionage, a wealth of new official cybersecurity regulations exist on state, national, and global levels.

The intention is to help businesses and organizations strengthen their defenses against cyber threats while demonstrating their commitment to maintaining the security of their customer's sensitive information.
4 New Cybersecurity Regulations SMB Owners Should be Aware Of
The United States has essential rules, programs, and guidelines for managing cybersecurity risks and incidents. Here are some of the newer cybersecurity regulations and how they affect businesses:
1.     American Data Privacy and Protection Act (ADPPA)
This federal act was first introduced in June of 2022 and is currently in a holding pattern.  The focus is on making sure personal data is safe and private. It covers how data is collected, used, stored, and shared. Once passed, individuals will have more control of their personal data, and organizations must inform people how they use it. Keep on the lookout for the status of this bill becoming a law.
2.     California Consumer Privacy Act (CPRA)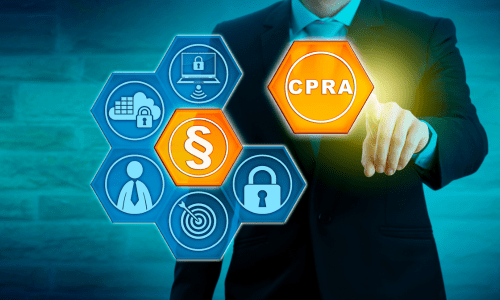 As of January 2022, The CPRA regulates businesses that process the personal data of Californians for purposes such as targeted advertising. People can decide who can use and sell their data and have the right to correct inaccurate personal information. Companies must look closely at how they handle and share consumer's personal information. It must be reasonably necessary and proportionate to achieve the purposes for which it was collected or processed.
In addition to California, four other states (Colorado, Connecticut, Utah, and Virginia) have enacted similar laws. The possibility of more, if not all, states doing something similar is very possible.
3.     Executive Order 13984
This rule from the U.S. government focuses on making the country's digital systems safer. It says that different parts of the government need to work together to stop cyber threats. The Secretary of Commerce is authorized to implement regulations to govern the process and procedures to deter foreign malicious cyber actors from hacking and abusing the United States Cloud Service and help keep America safe.
4.    SEC's Cybersecurity Risk Management, Strategy, Governance, and Incident Disclosure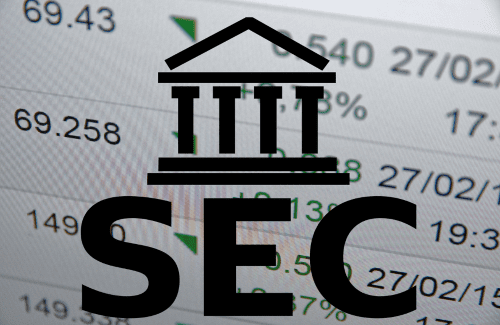 In July of 2023, the Security and Exchange Commission now requires all registrants to disclose material cybersecurity incidents they experience. They must also inform the SEC of their risk management, strategy, and governance annually. Whether a company loses a factory in a fire or an untold amount of personal data in a breach, it may be material to investors, and they must be made aware.
Cybersecurity Regulations: The Responsibility of Adapting and Adhering
Data privacy and cybersecurity regulations in the United States must consistently evolve to address our nation's ever-changing cybersecurity threats. With that, businesses will need to stay up-to-date and remain compliant. They are subject to fees, fines, penalties, and punitive consequences if not. To help ensure that your company is compliant and protected against cyber-attacks, hire an outside provider, such as TCI Technologies, to oversee your cybersecurity needs.