Automation has become the foundation of efficiency and productivity for businesses across various industries. It covers everything from customer service chatbots to inventory management, making operations smoother and faster. However, with great convenience comes great responsibility, especially regarding cybersecurity. One of the negative effects of automation is that businesses may be even more susceptible to cyberattacks due to their interconnected systems and less or lack of human oversight.

Navigating the Evolving Landscape of Automation and Cyber Threats
As automation continues to evolve, so do cyber threats. Increasing speed and efficiency doesn't remove the danger of being hacked or data breaches. With fewer people on hand to oversee operations and without a professional outside service provider, such as TCI Technologies, to ensure your company's data is constantly monitored and protected, you are exposing your company's and client's confidential data.
7 Potential Cybersecurity Threats to Your Business as a Result of Automation
1.     Inadequate Authentication Measures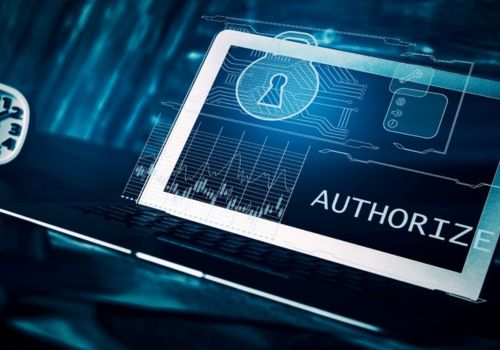 Automated systems often rely on authentication protocols to verify user identity. Weak passwords or outdated authentication methods can serve as open invitations to cybercriminals. To help prevent this, businesses must enforce strong password policies, implement multi-factor authentication, and regularly update access controls.
2.     Unpatched Software and Firmware
Neglecting to update software and firmware leaves businesses exposed to cybercriminals who are constantly looking for a way in. It's crucial to stay vigilant and consistently update all automated systems, including applications, operating systems, and firmware, to ensure they are equipped with the latest security patches.
3.     Insufficient Data Encryption
Data transmission between automated systems can be intercepted by cybercriminals if it's not adequately encrypted. Strong encryption protocols, such as SSL/TLS, ensure that sensitive information remains secure during transit, making it much more difficult for attackers to gain unauthorized access.
4.     Lack of Employee Training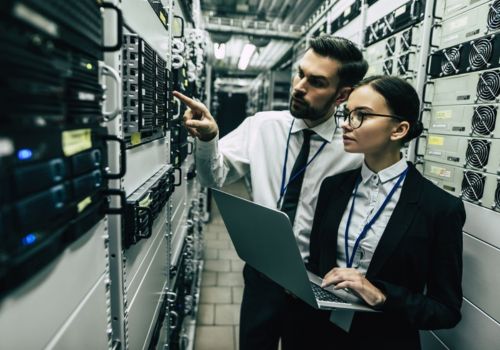 Human error remains one of the leading causes of cyber incidents. In automated businesses, employees may not be fully aware of the potential risks associated with the systems they use. Regular training sessions on cybersecurity best practices and protocols can significantly reduce the likelihood of a successful attack.
5.     Inadequate Monitoring and Logging
Detecting suspicious activities or breaches in real time can be challenging without dependable monitoring and logging systems or employees overseeing operations. Businesses must be able to quickly identify and respond to potential or active threats to prevent as much data loss or worse as possible.
6.     Third-Party Vendor Risks
When considering the negative effects of automation, you must include the risks involved with third-party vendors. Although necessary to the many moving parts of an operation, they can introduce additional security risks. It's imperative to conduct thorough due diligence on all vendors, assess their security protocols, and establish precise security requirements in contracts.
7.     Neglecting Disaster Recovery and Backup Plans
Cyberattacks can result in data loss or system downtime, which can have severe consequences for the operations of an automated business. Implementing substantial disaster recovery and backup plans ensures that operations can be restored as soon as possible in the event of an attack.
The Negative Effects of Automation Can Be Minimized
While automation offers immense benefits to businesses, it also brings a heightened risk of cyber threats. By proactively addressing vulnerabilities, automated businesses can significantly reduce the risk of cyber-attacks and keep their businesses operating at full speed.