So, what is datafication, you ask? Data has become the life source of many businesses, driving decision-making, innovation, and growth. This technological trend entails converting vast amounts of information into digital form for analysis and application. Although this transformation has fundamentally and positively changed how many businesses function, it also introduces cybersecurity risks that can pose significant threats to your organization.
Understanding the Potential Threats of Datafication
Datafication has become an essential tool in industries ranging from finance and retail to marketing and healthcare. However, through obtaining and exchanging all of this data, businesses, employees, and customers leave themselves vulnerable to cyber-attacks and data breaches. Now that we answered the question " What is datafication?" the next thing to ask is how do we utilize it safely? The following are threats to be aware of and ways to keep your business protected:
Phishing Attacks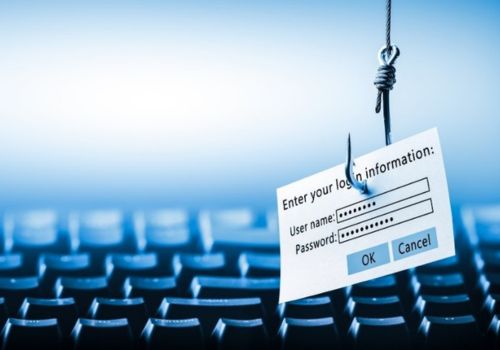 Phishing attacks involve fraudulent attempts to acquire sensitive information, often through deceptive emails or websites. Employees must be trained to recognize phishing attempts and encouraged to report any suspicious communications. Employing advanced email filtering systems can also help detect and prevent phishing attacks.
Malware and Ransomware
Malicious software (malware) and ransomware can invade a company's digital infrastructure. Malware can infect systems and steal sensitive data, while ransomware can lock access to critical files until a ransom is paid. Regularly updating antivirus software, employing robust firewalls, and conducting routine system scans can help mitigate these threats.
Insider Threats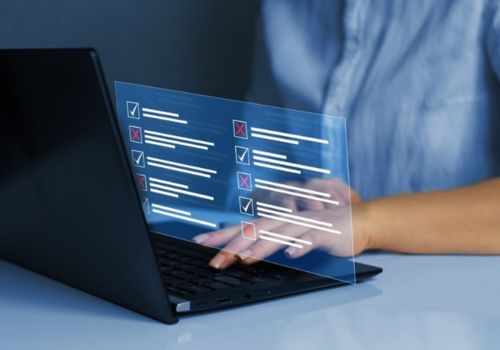 Not all threats come from external sources. Disgruntled employees or contractors with access to sensitive data can pose a significant risk. Implementing strict and limited access controls, monitoring employee activities, and conducting thorough background checks will help you to ensure the security and integrity of your organization's sensitive information., safeguarding it from unauthorized access or potential breaches. Additionally, these measures can create a culture of trust and responsibility among your team members and your commitment to maintaining a secure and reliable work environment.
Compliance and Regulatory Risks
With the increase in data-driven operations, regulatory bodies have imposed stringent data protection and privacy requirements. Failing to comply with these regulations can result in severe penalties and damage your business's reputation. Staying informed about relevant regulations and implementing robust compliance measures is crucial.
Data Privacy Concerns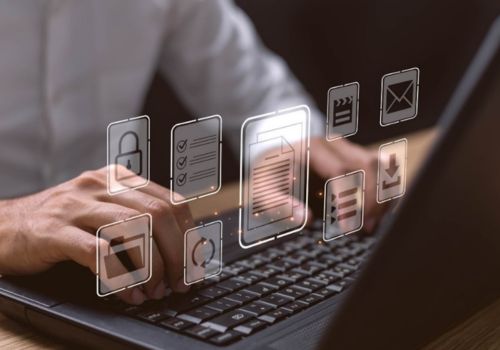 Privacy concerns have grown as businesses collect and analyze vast amounts of data. Customers and clients want assurance that their information is being handled responsibly and securely. Transparency in data collection practices and clear communication about privacy policies can help build trust with your audience.
How Can You Safely Harness the Power of Datafication?
While datafication has revolutionized how businesses operate, it's crucial to be aware of the potential cybersecurity threats it introduces. By understanding these risks and implementing proactive measures, including hiring an outside vendor like TCI Technologies, you can protect your organization's sensitive information and maintain the trust of your customers and clients.